Why Digital Connections Matter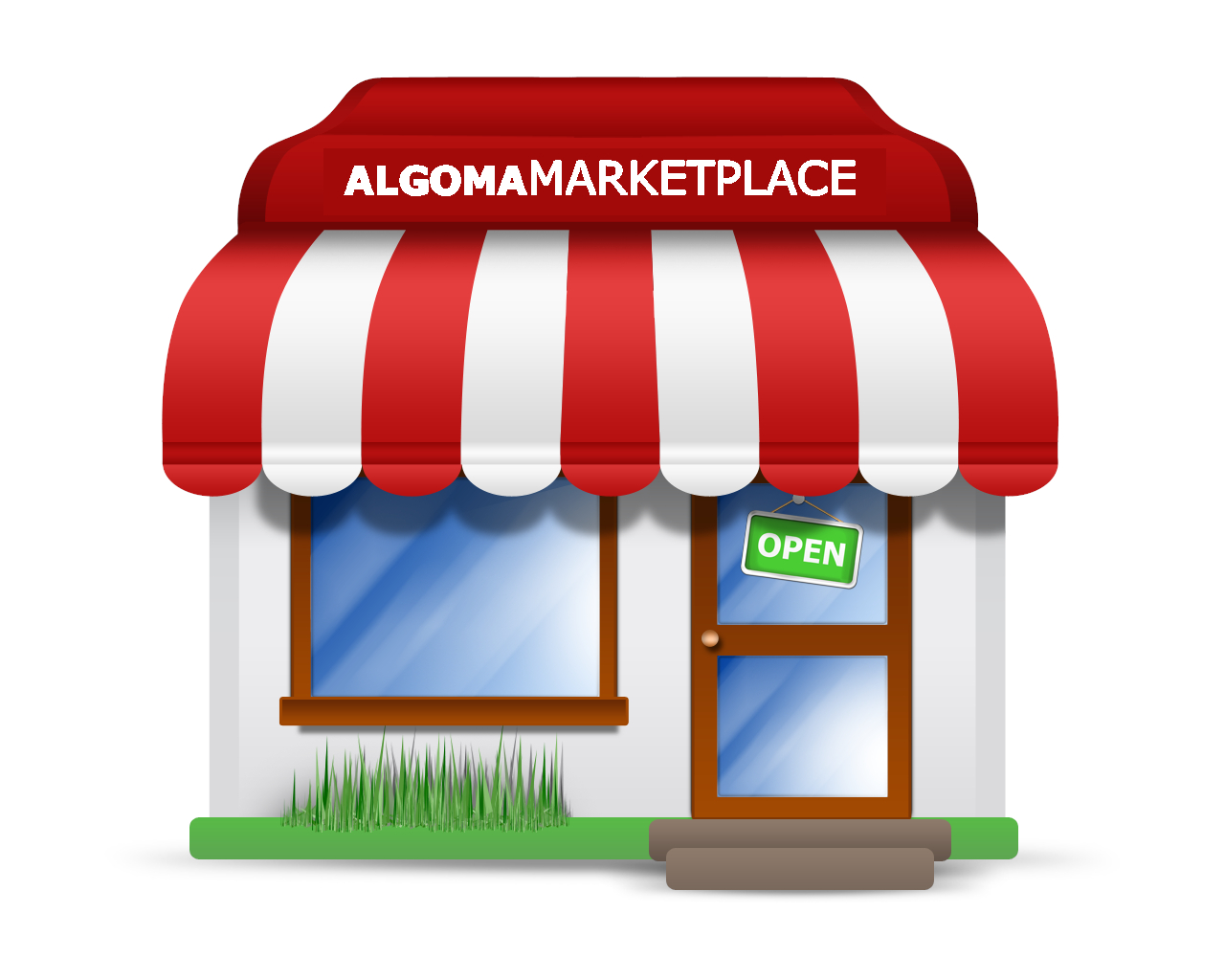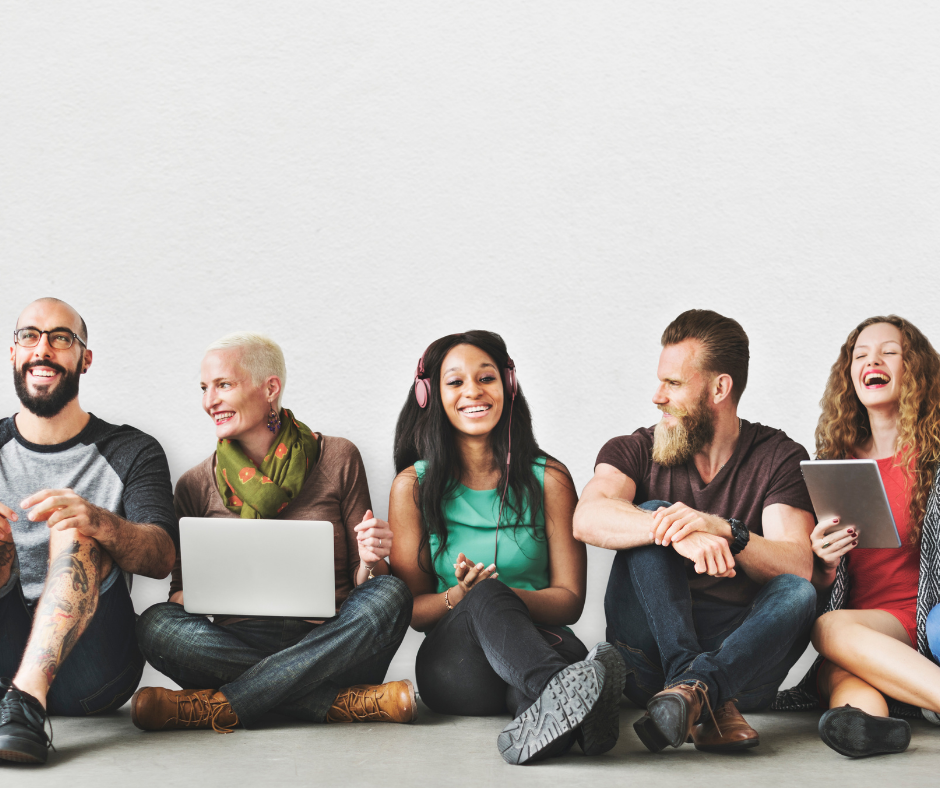 The best part of going digital is that your new digital universe has opened up endless ways to discover, connect, and reach customers. And if experiencing the impact of a global pandemic has taught us anything, it's that digital connection is more important now than ever.

Customers feel empowered by unlimited options and ease of shopping online. It's so important to connect with your customers and adapt to their needs and wants – and that means going digital. Are you making the best of your digital connections?
Take your first step to going digital

The best way is to sign up for an online sales platform like Algoma Marketplace. This way you can combine technology and design to endorse your product. You'll also be automatically connected with a community of loyal customers.


Draw connections across channels



Your best bet to connect with customers is to draw them in from many channels. Being active on social media keeps your customers involved and engaged.




Answer queries in real time

Your able to maintain real-time conversations with clients and customers, no matter the distance. Be sure to keep response time quick for customer retention.
Luckily, Algoma Marketplace has your back when it comes to digital connection. AMP is committed to connecting buyers and sellers with the fastest growing online marketplace in the Algoma region. Sign up today and watch your business grow.
JOIN A MARKETPLACE WHERE LOCAL BUSINESS IS THE STAR!
Need some extra help or have questions on how to get started? 
Fill in your details and one of our representatives will be happy to assist you