Why Algoma Marketplace is the Best Sales Platform for Local Businesses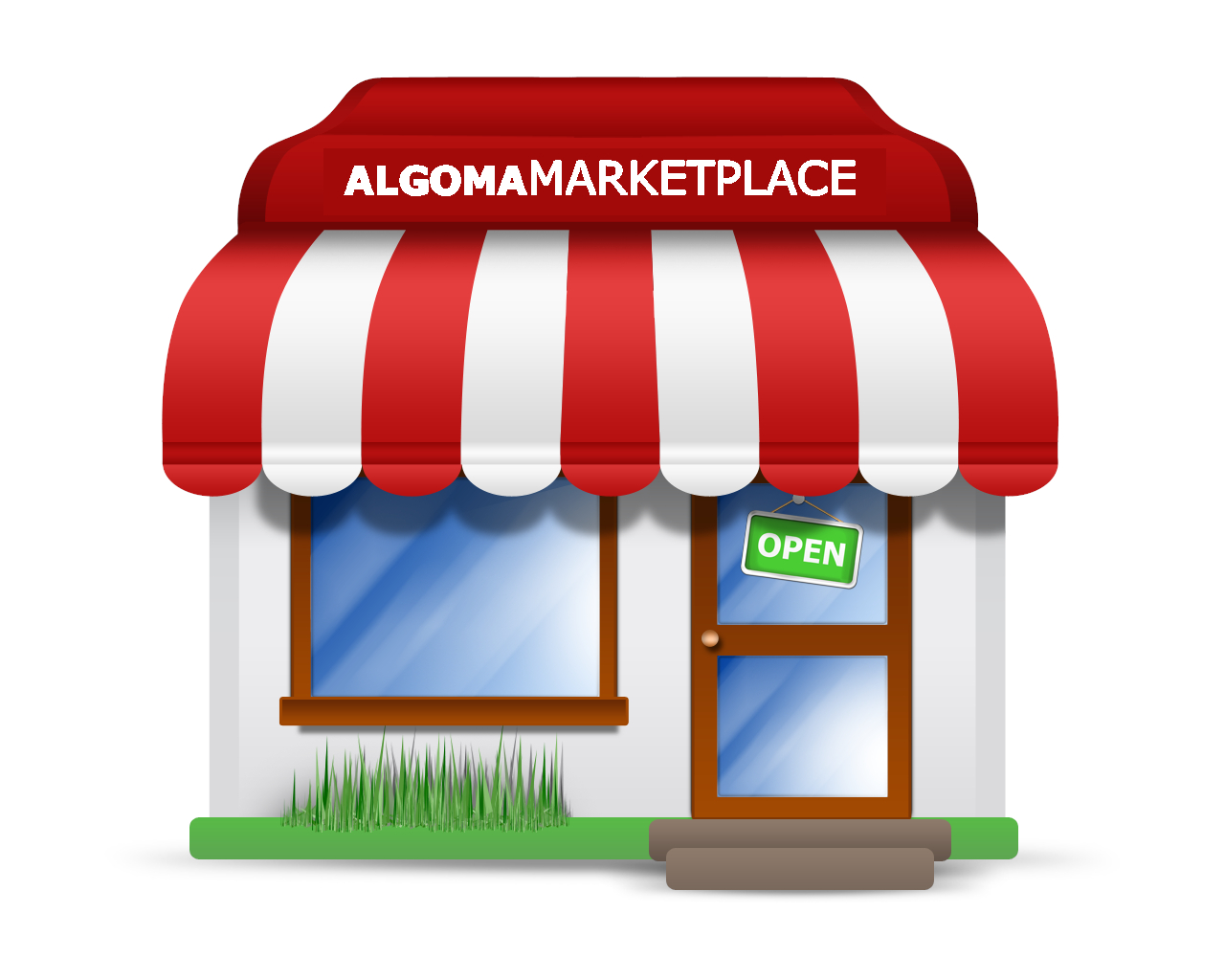 It's obvious why AMP is building traction and attracting customers in the Algoma region. Algoma Marketplace is the best spot to find exclusive deals, pick-up and delivery options, and real-time ordering – all while supporting local. 
"But what makes Algoma Marketplace the best platform for local businesses to sell online?"
Sign Up for Free

AMP is a full-service platform to make sales and draw in customers – and it's completely free to sign up. Why not add an entire revenue stream to your business, with a completely free sign up?

In fact – the only cost is a very small commission fee, which is much lower than any selling platform on the market.
Join a Network of Amazing Local Businesses

When your local business joins Algoma Marketplace, you're logging in to a network of like minded, driven, and collaborative vendors. Stay connected with other local businesses, keep in the loop with local news and updates, and build strong relationships in the community.

Demonstrate your Community Support

By joining Algoma Marketplace , you are also demonstrating your priority to support business in Algoma. You're part of a local network that values community, and wants to support the economy of Algoma.

Add AMP buttons and banners to your website and social networks to show off how important community is to you.
Run Your Shop, Your Way

Algoma Marketplace gives you the freedom and control to make decisions that work best for you. You're in control of the look and feel of your page, and cater settings to your needs.
Does Algoma Marketplace sound like a good fit for your business? Learn More
JOIN A MARKETPLACE WHERE LOCAL BUSINESS IS THE STAR!
fill in your details and one of our representatives will be happy to assist you