The Taj Indian Cuisine now available on the Algoma Marketplace
Welcome – to the fastest growing online marketplace in the Algoma region.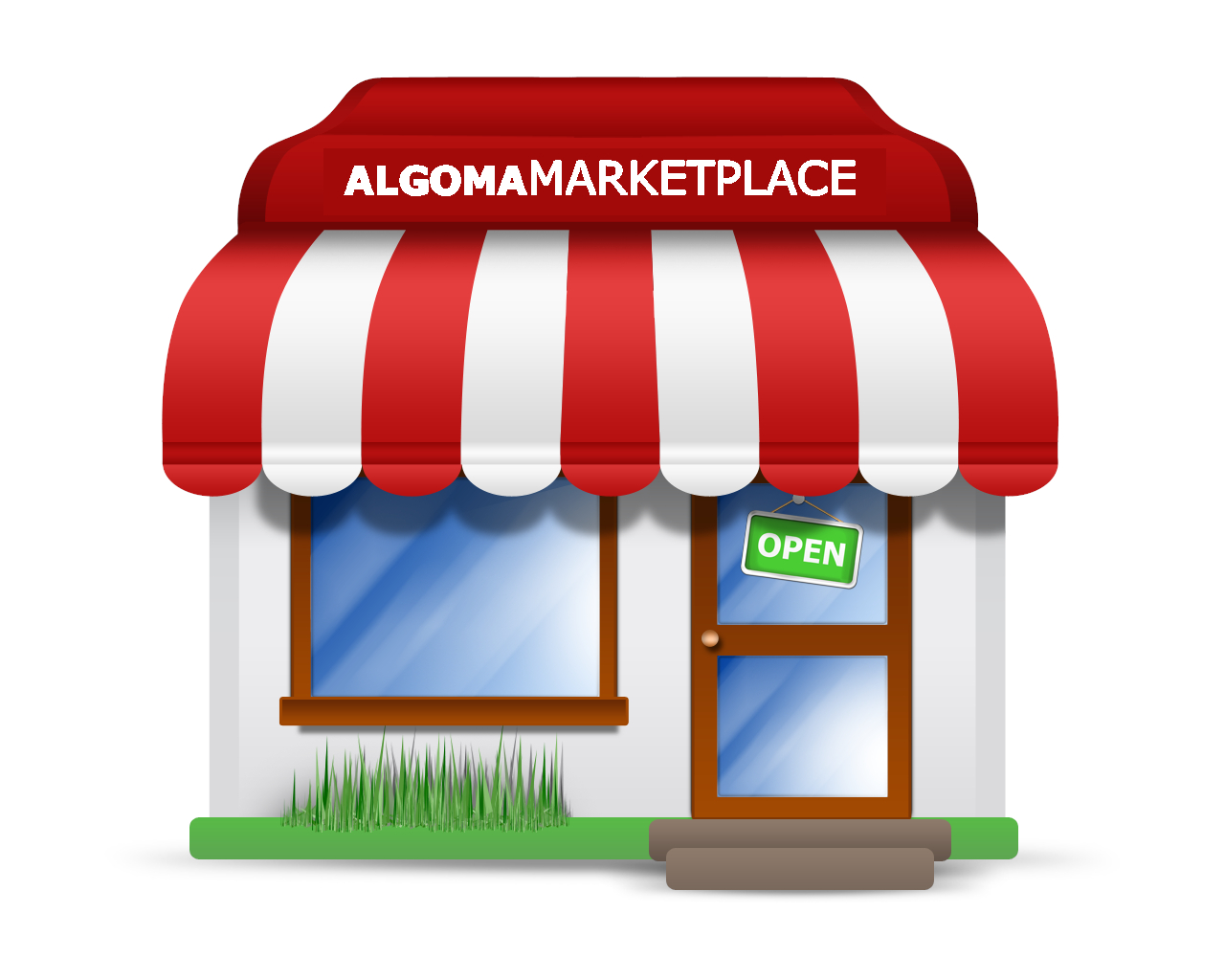 One of the Sault's newest restaurants, The Taj Indian Cuisine, located at 420 Great Northern Road (formerly Presto) has just launched online ordering on the Algoma Marketplace. SaultOnline's own Dan Grey was invited to the opening back in early November and was so impressed with his dining experience, he took to the keyboard afterwards and gave a play by play of the evening in an article "Taj Indian Cuisine – Global food at our doorstep".
"Do not let the reputation of Indian food scare you away from trying this place. All the food my girlfriend and I tried was requested at a mild-medium level of spice and was deliciously delivered.", stated Dan in his article.

 
Cuisine at the restaurant is prepared by a world class experienced chef who is committed to serving fresh quality Indian flavours, now available for both pickup and delivery. Owner Das Kumar was quick to point out that they are all about supporting the community he and his family have come to call home. "Because of the Algoma Marketplace's low rates, we are able to offer pickup and delivery options to our customers without having to significantly increase prices to compensate for much high rates charged by the big guys." said Mr. Kumar. Not to mention that other than payment processing fees, just about every dollar spent on the Algoma Marketplace supports our local businesses, from website development and operation to vendors and delivery companies.
Management and staff have even gone one step further by offering meals at cost to any organization or person who would like to share their delicious, wholesome food with those who may be struggling in our community. The "Donate a Meal" program provides non-profit meals which can be purchased for donation to charities or shelters, and The Taj will even arrange to have them delivered at no cost. For anyone interested, simply visit the restaurant's contact page here: http://thetajindiancuisine.ca/contact
Haven't tried Indian cuisine yet? Well you just don't know what your missing… so why not check out the menu at The Taj here: algomamarketplace.com/take-out/the-taj-indian-cuisine/
JOIN A MARKETPLACE WHERE LOCAL BUSINESS IS THE STAR!
fill in your details and one of our representatives will be happy to assist you