The Algoma Marketplace welcomes Grand Gardens with their new menu!
Welcome – to the fastest growing online marketplace in the Algoma region.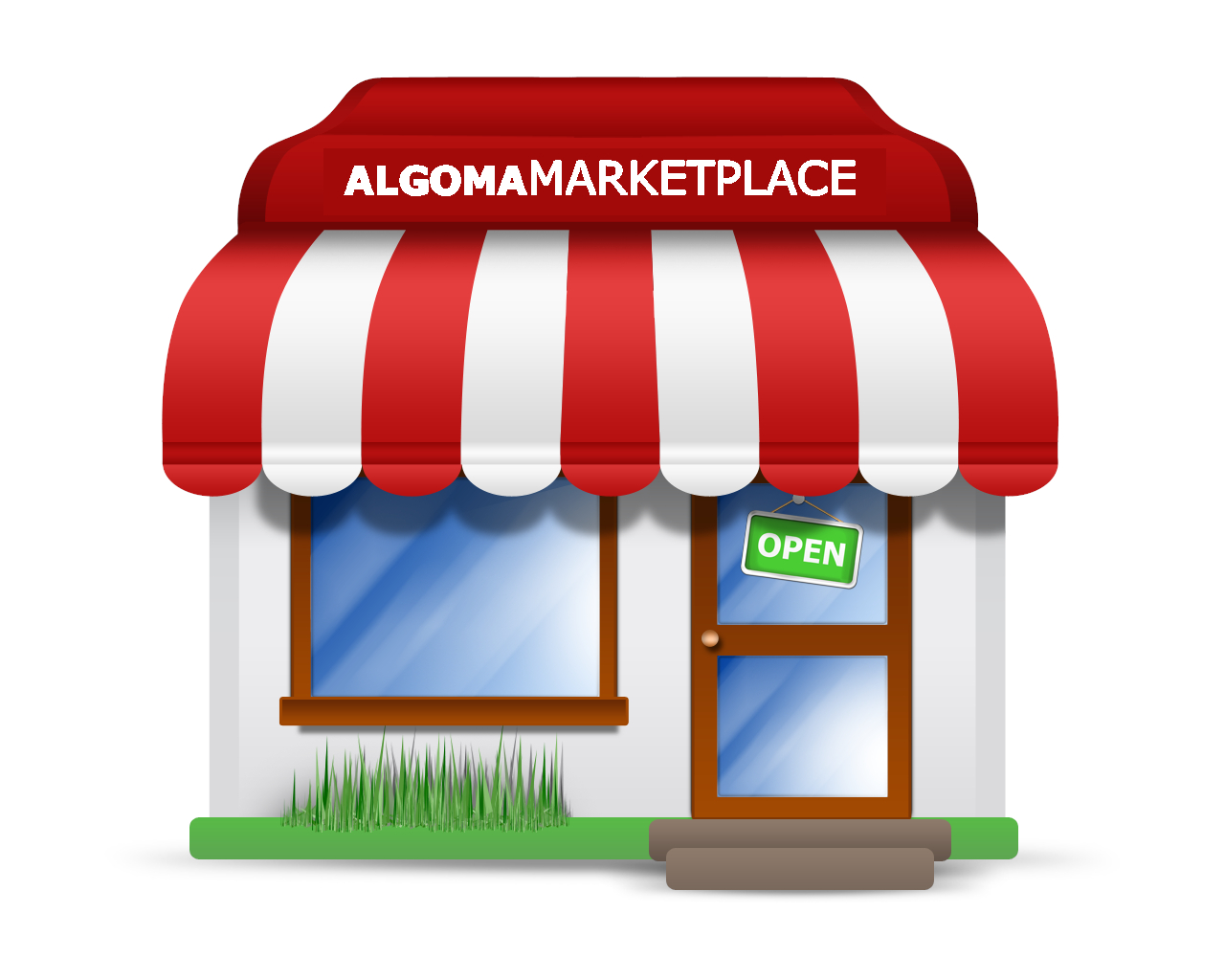 The Grand Gardens went live today with both their new storefront on the Algoma Marketplace and a brand new takeout menu. Offering both all-time favourites and a variety of new items, real-time online ordering is now available for both pickup and delivery.
The development teams at Kapptive Studios and Superior Media have been working feverishly to customize and implement a variety of features requested by local vendors as part of the "Support Local – Shop Local" initiative. The latest marketplace updates focused around providing a feature rich online platform for local eateries, comparable to similar applications like Skip the Dishes and Uber Eats. The difference, other than payment processing, the entire transaction process is completely local and at a very substantial cost savings for both vendors and customers.
"I love how easy the marketplace is to use and the fact I can change items and manage my storefront myself." stated Lee Goodship, co-owner of the Grand Gardens. During a training session to go over the marketplace application on a tablet, Lee was pleasantly surprised to see a real-time order pop up which he quickly set out to process with his team.
"The development team is currently working with new vendors to add menus and products to their new online storefronts in order to get everyone launched as quickly as possible." stated Bruce Clement, General Manager of Superior Media. "The biggest demand seems to be coming from local restaurants who have been having a number of challenges with other out of town service providers."
Grand Gardens new menu is quite impressive, offering a variety of lunch and dinner selections for individual, family and group portions. During the current COVID-19 pandemic, restaurants have even been given the green light to provide online ordering of beer and wine, provided they are accompanied by food items on the same order and the customer is 19 years of age or older. The new menu offers familiar Hot n' Ready items, Cold and Frozen items and as well as daily lunch and dinner specials.
Check out The Grand Gardens Here
JOIN A MARKETPLACE WHERE LOCAL BUSINESS IS THE STAR!
fill in your details and one of our representatives will be happy to assist you