Online Ordering Made Easy
Algoma marketplace gives you a responsive app to take online orders from your restaurant
Leave the setup of your online menu to us. You will receive a tablet app to monitor your new orders.
Less phone ringing, more cooking
Mobile friendly, engaging online store directly connected to your in-store tablet app, reduces the time spent on the phone and decreases order mistakes. Your restaurant, your brand, your online store.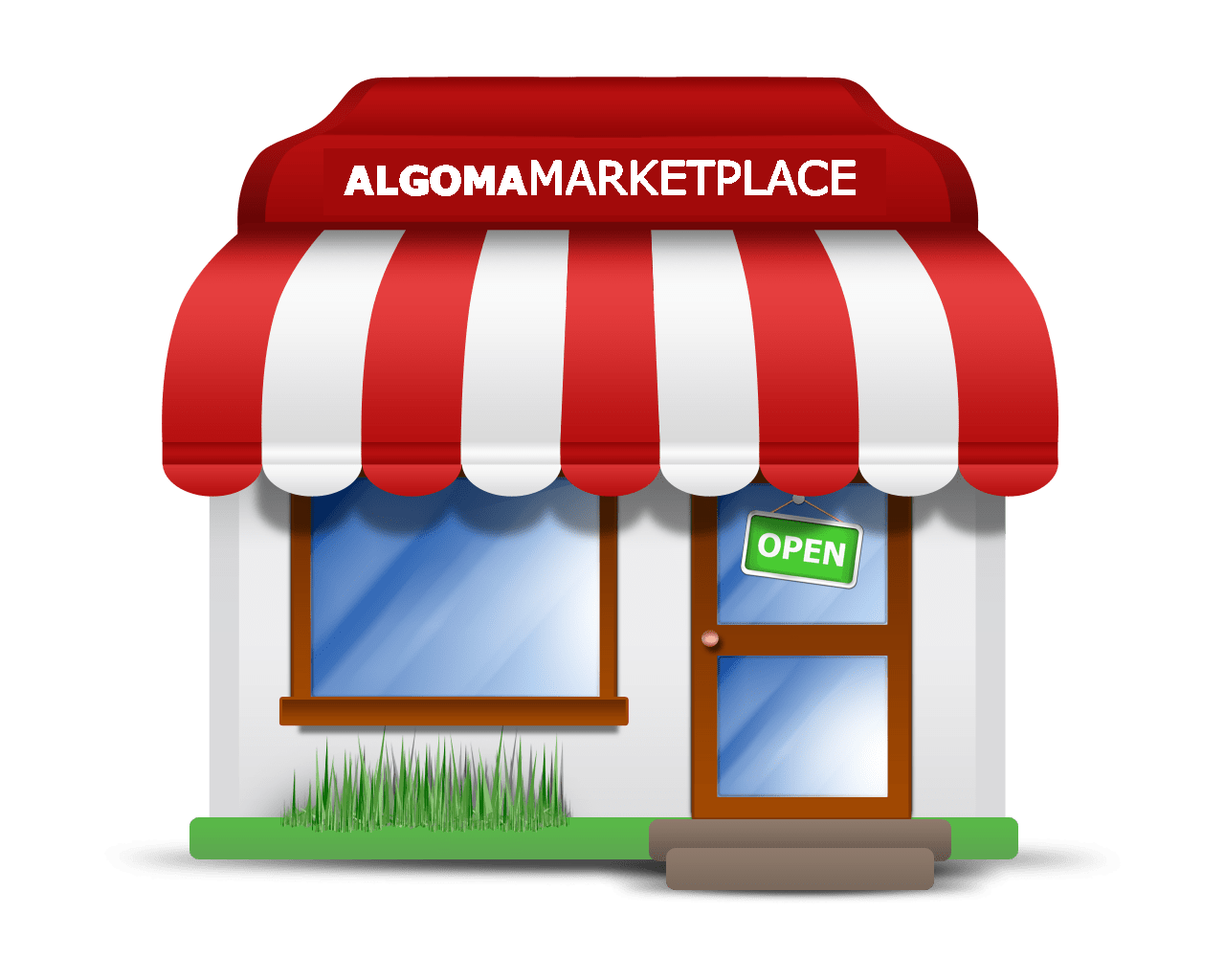 Designed For Restaurants
When designing our software we knew that pizza restaurants would be the most complicated. We specialize in this department and provide many features that other companies just simply don't have.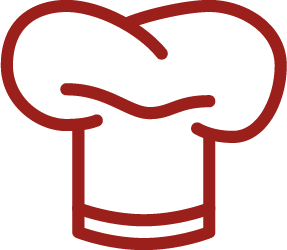 Take control & build a better reputation online
Having a consistent stream of positive reviews online will instantly put your restaurant in front of millions of people that search daily on google, trip advisor and many other websites.
A better experience for you and your customer
"Thinking about implementing an online ordering system? Here's why it's a brilliant idea!."
Online ordering for restaurants is the option for customers to place a takeout food and/or beverage order through a restaurant's website, app, or third-party app or desktop. An online ordering system collects all the necessary information about the order (customer info, items, payment) and allows a restaurant to receive and process orders.

By now you're probably well aware of the potential revenue boost that an online ordering system can add to your restaurant. That doesn't necessarily mean that moving forward is a no-brainer, however. There are plenty of things to consider such as the added costs of more ingredients and labor, not to mention whether or not your kitchen can handle a significant uptick in orders without sacrificing your in-restaurant experience.

Marketplace Visibility:  Our app can literally put your restaurant on the map. You could potentially have thousands of eyeballs on your menu that you wouldn't have otherwise due to our marketplaces' sheer number of users.
What are the benefits of online food ordering?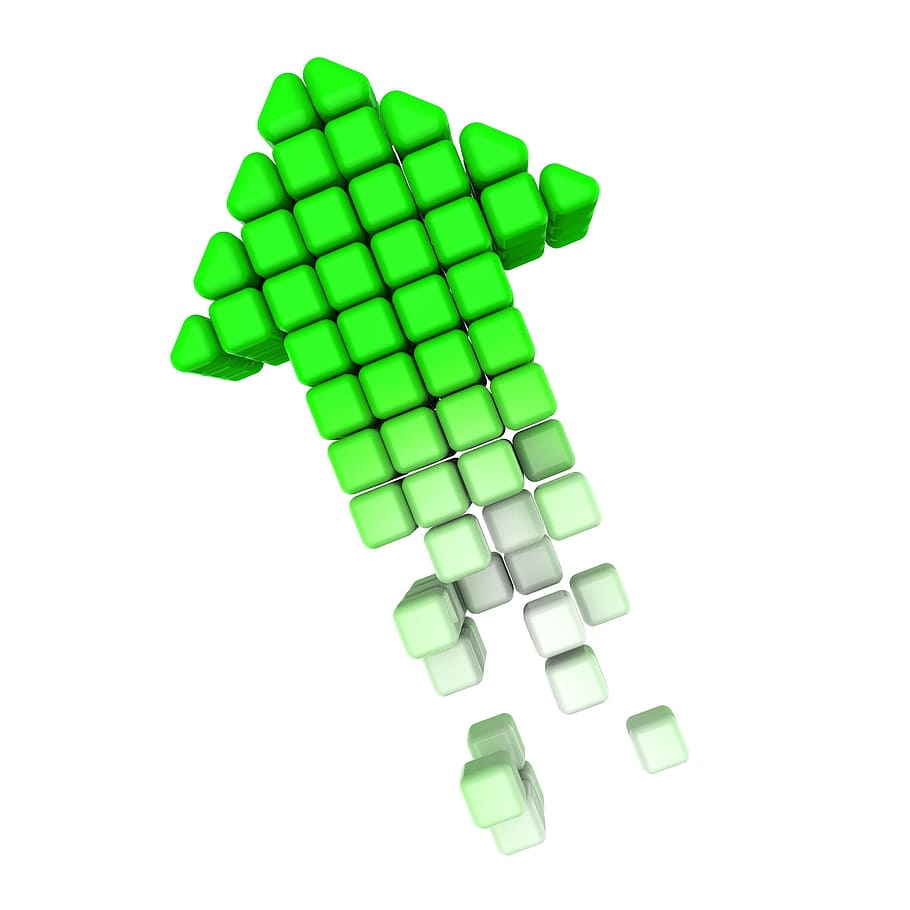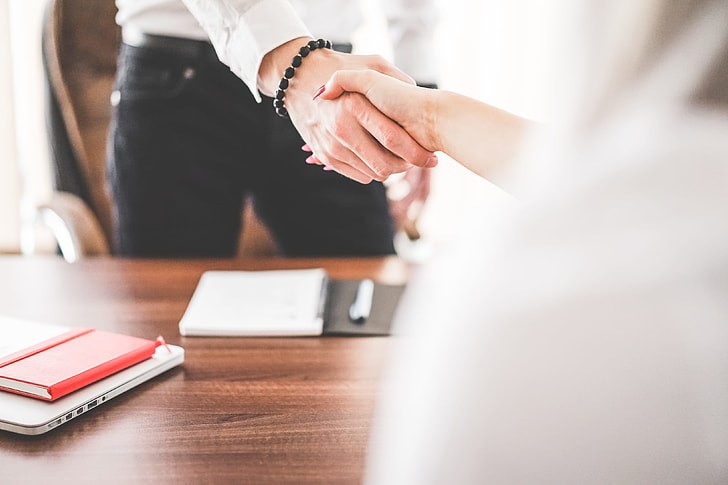 The food ordering process easier for customers as well as for restaurant owners.

Easy order management

Less processing time means less waiting time for food orders.

Live order tracking.

It is very easy to customize the food order.
Choosing the best food ordering platform for your restaurant business is a tough task! This is due to the fact that adoption for mobile technology has increased in leaps and bounds in the world. Phone orders and booking rates have declined these days extraordinarily.
Mobile apps developed to provide food ordering dedicatedly is now a raging trend for all mobile users. With more than 2 billion mobile users, an app is today the best way to promote the restaurant.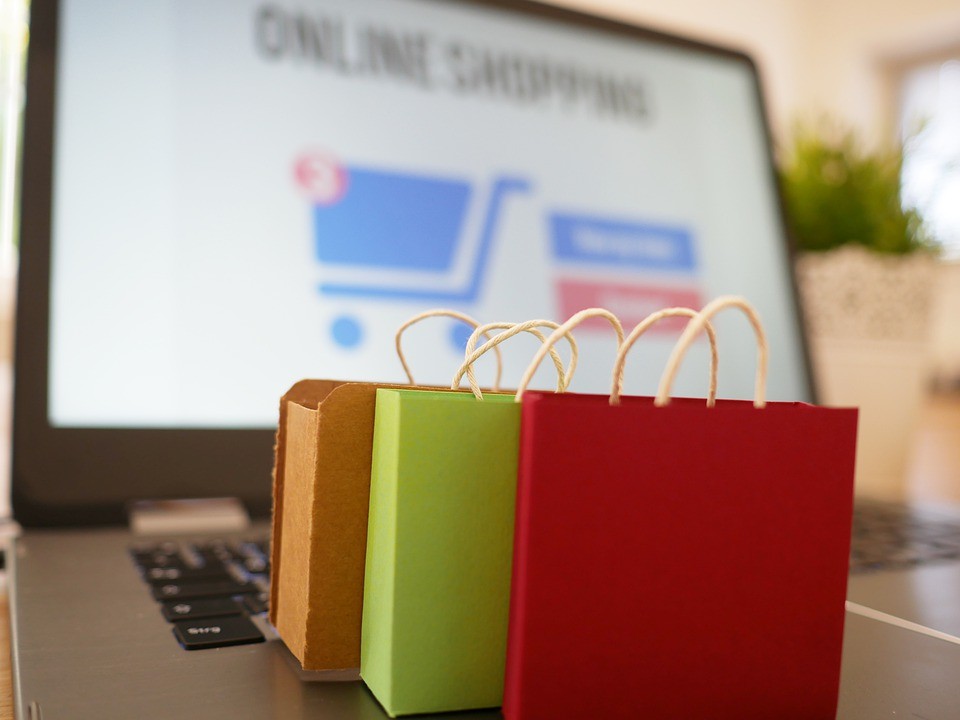 From the consumer's perspective, it couldn't be simpler. Decide "I think I would like some food!" make a few clicks on your phone or laptop, and food from your favorite restaurant arrives at your door in a timely fashion. But from the restaurant's side of things, it's still pretty simple. 
For Restaurants it 4 easy steps:
1- Your customer places a food order on our platform.
2- The order is
instantly pushed to your smartphone or tablet

where you can review it via the free order taking app we provide.
3- You decide the pickup time/delivery time and your answer is pushed right away, which makes the entire process short and effective.
4- You start cooking

and can come back to the order taking app anytime to see past or any pending orders.
It's pretty easy!
The best way to get any other questions answered or to get started is to contact us. Our team is here for you and will help you every step of the way