Local developer website hailed a success for small business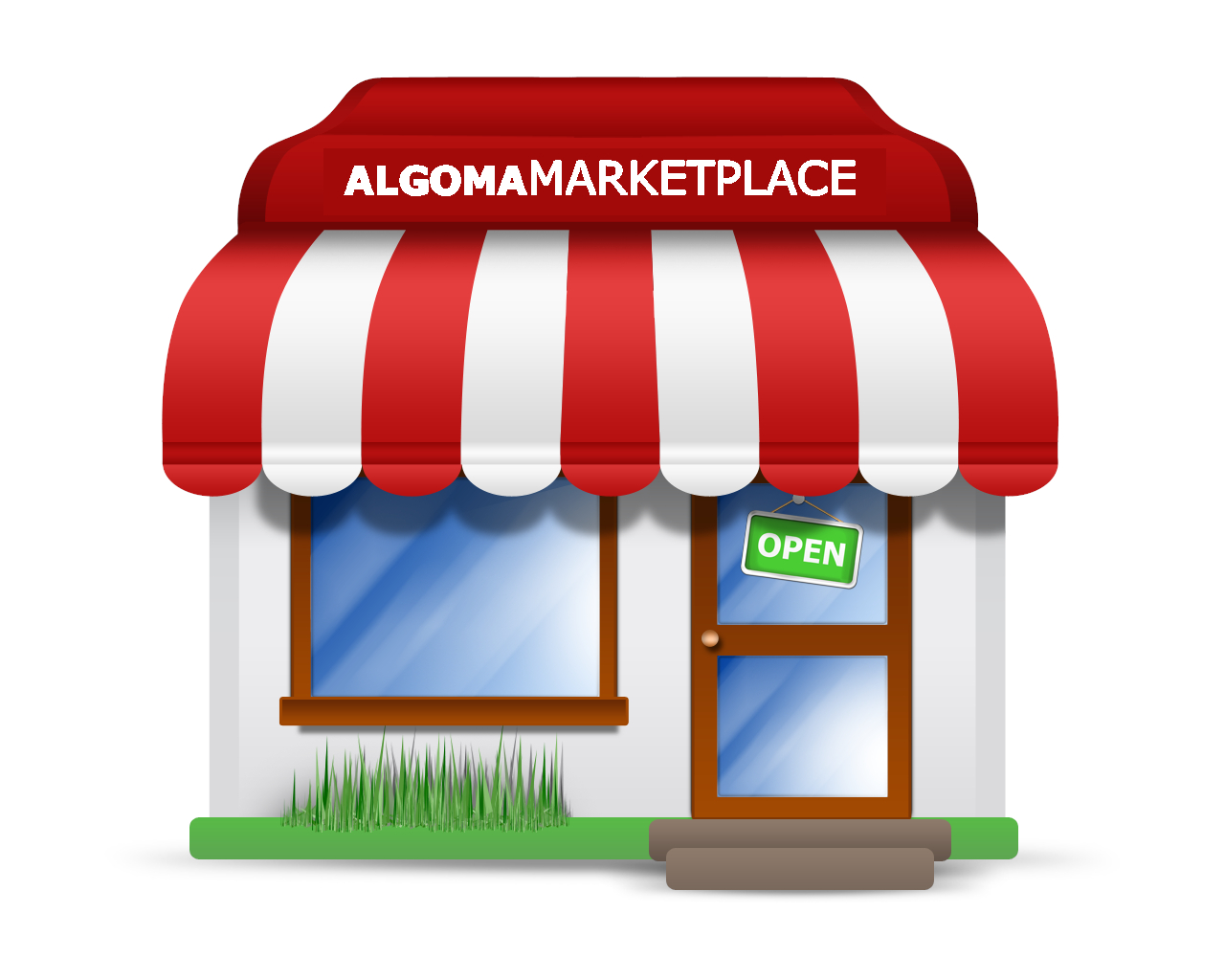 While COVID-19 has impacted small businesses, a partnership between the Sault Ste. Marie Chamber of Commerce and Kapptive Studios is helping to bridge the gap.
Algoma Marketplace launched its online platform earlier this year as a result of the Ontario spring lockdown and has been gaining steam ever since.
The partnership is about promoting the discussion and marketing around shopping or buying local, said Chamber of Commerce CEO Rory Ring.
The Chamber of Commerce promoted Algoma Marketplace through its membership services, urging businesses to use the free sign up to market their products, services, food or curbside pick-up services and keep the economy flowing with local spending. Basic selling fees including a transaction fee and payment processing fee are charged with each sale.
"For every one dollar spent locally, that generates seven to 10 dollars in the local economy," Ring said. "That's huge for some of these small businesses. We have to remember they're the businesses who sponsor sports team, help the Rotary Club, the United Way and have their employees volunteer in our community."
Tony Cavaliere, CEO of Kapptive Studios, the developers behind Algoma Marketplace, said the idea began during the first lockdown as his company began building websites for ecommerce and create an online gift card system.
"That really pivoted to online grocery sales because of the closures and in a matter of two days we built a full grocery story with bulk food that restaurants buy," he said. "It really became a huge success."
Cavaliere said the idea grew quickly and Kapptive Studios received other requests to create websites.
"In the end we decided to create one big marketplace that would be easy for small businesses and we'd manage the site, keep it fresh and active. A lot of small business owners don't have time or the capabilities of managing a website," he said.
Anything from specialized local products to take-out dinners and groceries to gift certificates can be purchased through the website. From at home crafters running a small business to storefront operations, Algoma Marketplace has grown since the operation began less than a year ago.
Cavaliere said currently 100 vendors are selling online and 19,000 sales have been processed since the website began, totalling almost $1 million of transactions.
"This money stays in the community. If you order from (a big box store) online, then it doesn't stay here," Cavaliere said.
Kapptive Studios has since designed similar websites for Windsor, Upper Michigan and other surrounding Northern Ontario communities, he said.
Businesses are saying the website is working for them, Ring said.
"The feedback we have received has been quite positive," he said.
The Chamber ramped up the marketing of the website with a high intensive campaign in September, during the traditional Amazon Prime days. The message was simple: shop local, protect local small business and keep the local economy flowing.
Similar messages were pushed throughout the high online shopping periods including Black Friday, Cyber Monday, the Christmas season and Boxing Day, when the province went back into a lockdown mode.
Ring said changes have been made to the site since its inception to make it more user friendly and attract more people.
Additions have also included the arts community and the imminent Music City Sault Ste. Marie link which allows local musicians to promote their own music.
Cavaliere said options that allow local musicians to sell digital downloads have always been available on the site but haven't yet been used. Ditto for digital book offerings, he said.
"We've told our members that even if they have their own websites, this is another opportunity to generate some local business and drive consumers to the local marketplace," Ring said.
Plans are in place to make further enhancements to the site, which include adding delivery or taxi services to deliver products purchased and complete the continuation of the online purchasing system.
Cavaliere said the next addition will be online local auctions, something that can be better managed with all the appropriate tools from his digital platform than the existing Facebook platform.
"I think this is definitely something that is here to stay and will continue after the pandemic is over," he said. "Online sales are growing by 15 per cent per year."
Cavaliere said he has other options that Kapptive Studios is also exploring, including an Algoma Marketplace-wide gift card where the card can be used at any participating vendor on site.
"We're also exploring nationwide shipping capacities for those vendors who want to expand sales outside the area," he said.
Algoma Marketplace brands itself as an opportunity to support local business, ensure faster delivery time and find some hidden gems.
JOIN A MARKETPLACE WHERE LOCAL BUSINESS IS THE STAR!
fill in your details and one of our representatives will be happy to assist you