Have you purchased your ticket yet? Draw Date: April 30th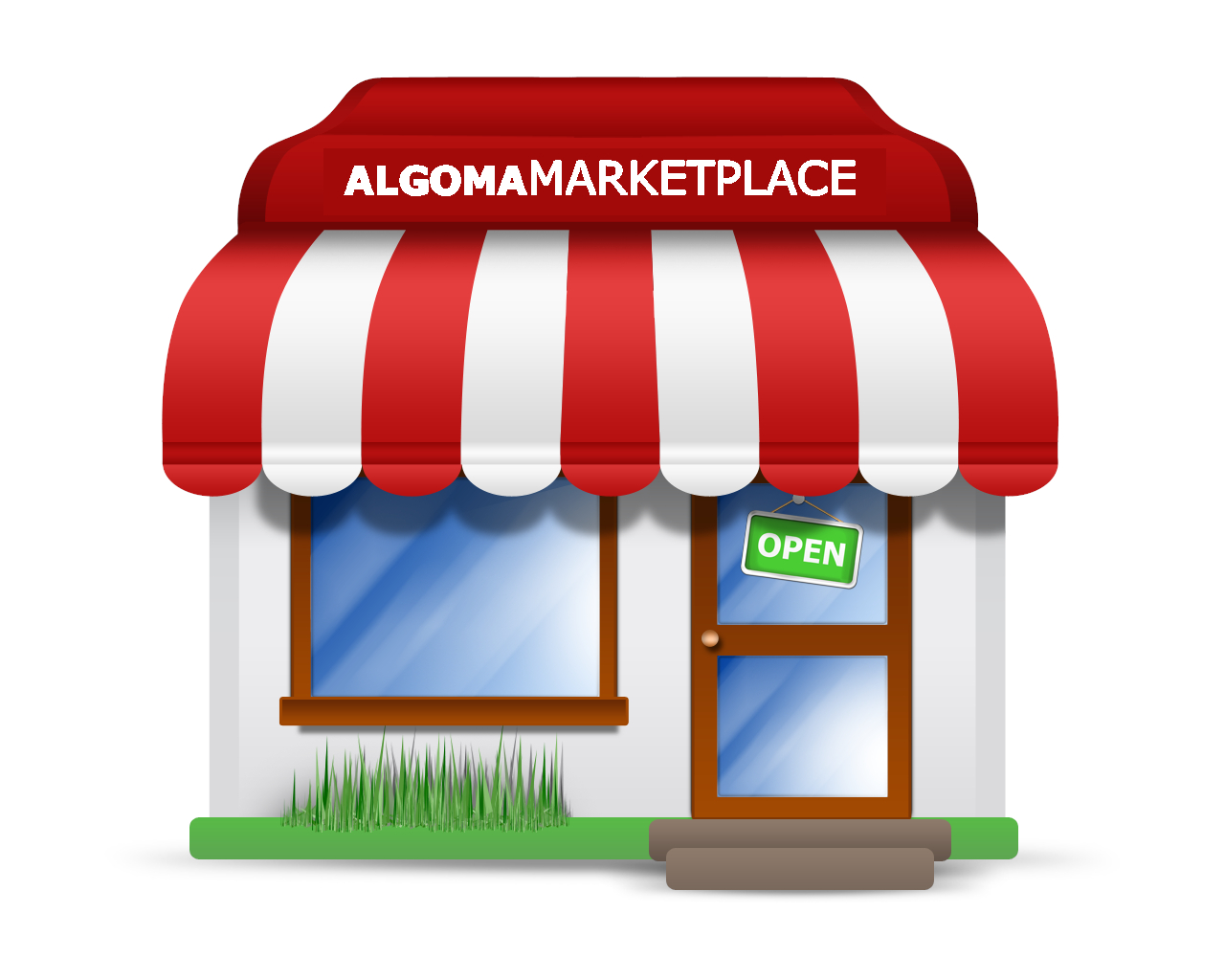 You can purchase your electronic ticket online at ARCH5050.ca
Visit often to stay up to date and watch the grand prize multiply!
3 tickets for $5
10 tickets for $10
BEST VALUE: 60 tickets for $20
Online ticket buyers will receive a receipt via email a few minutes after purchase. It will list all the numbers associated with the purchased tickets.
All funds raised will stay local and support the Hospice's ongoing mission to provide quality compassionate care through end-of-life for all of the Algoma District.
The winner's jackpot has a guaranteed minimum of $9,999, and the first several draws, winners have taken home a combined $170,000 +.
ARCH Hospice is grateful for the community support as they launch this new opportunity to help raise valuable funds for supportive care, grief services, direct resident care needs, food, and shelter costs.
"This couldn't come at a better time, the economic impacts of COVID have been challenging,". "With the cancellation of events and declining donations, we're excited to launch this new way of raising much-needed funds as well as give back to the community. Purchasing tickets not only helps ensure our services remain available and at no charge, but also gives the lucky monthly winner a chance to possibly tick something off their 'bucket list'. Bucket listing can be visiting a place you've never been, making lasting memories with loved ones, or learning something new.
We've learned at Hospice it's so incredibly important to 'live your list' and savour every moment of life."
Raffle ticket purchasers must be over the age of 18 and within Ontario at the time of purchase. For more information, the Rules of Play or to purchase tickets, visit ARCH5050.ca (License # 12061).
Any ARCH 50|50 questions you may have, please contact:
Bree Bennett
P: 705.942.1556 ext.223
E: [email protected]
What's on your bucket list?
JOIN A MARKETPLACE WHERE LOCAL BUSINESS IS THE STAR!
Need some extra help or have questions on how to get started? 
Fill in your details and one of our representatives will be happy to assist you