Good Photos to Make Your Sale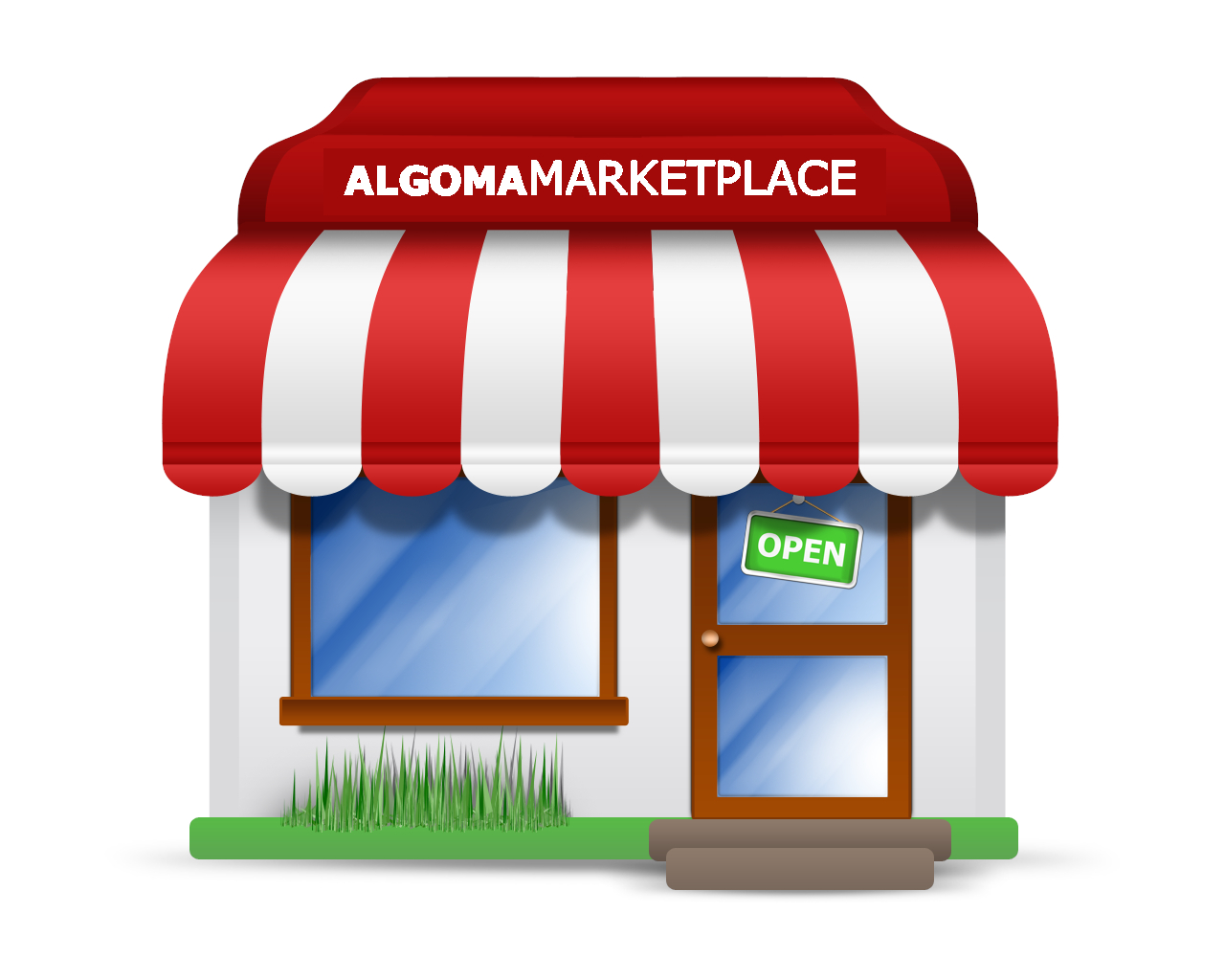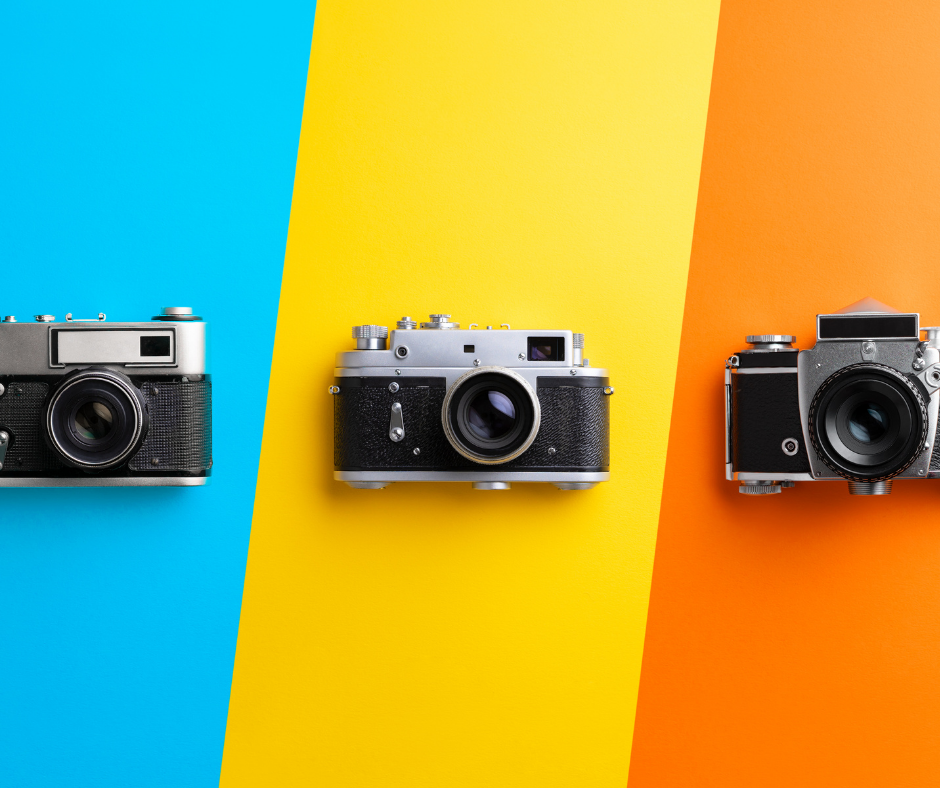 Customers recognize your brand and engage with quality photos.
Humans are visual creatures, and use their sight to collect information and make decisions. When online shopping, visuals become even more important. Shoppers aren't able to smell, touch, or even taste the products they may be wanting to purchase. That means product photography is one of the most important factors to selling online.
When you're selling on products online, your page becomes your storefront. That means your photos are your window displays, your aisles and end-caps, your mannequins, and your  shelves. Quality photos are the difference between attracting your customer and making the sale.

Be sure to follow some  best practices for taking photos and using to sell online:
Use

natural light

and

no flash,

and shoot with a

clean and simple background

Ensure images are

clear of pixilation and recognizable

to your business

Feature your item being

held, worn, or used

in some way

Add

many photos with many variations

so buyers can see every detail
Whewf! Your page is going to look so stellar. We can't wait.
JOIN A MARKETPLACE WHERE LOCAL BUSINESS IS THE STAR!
Need some extra help or have questions on how to get started? 
Fill in your details and one of our representatives will be happy to assist you