Giovanni's Is Open for Dine-in and Take-out This Easter Weekend 2021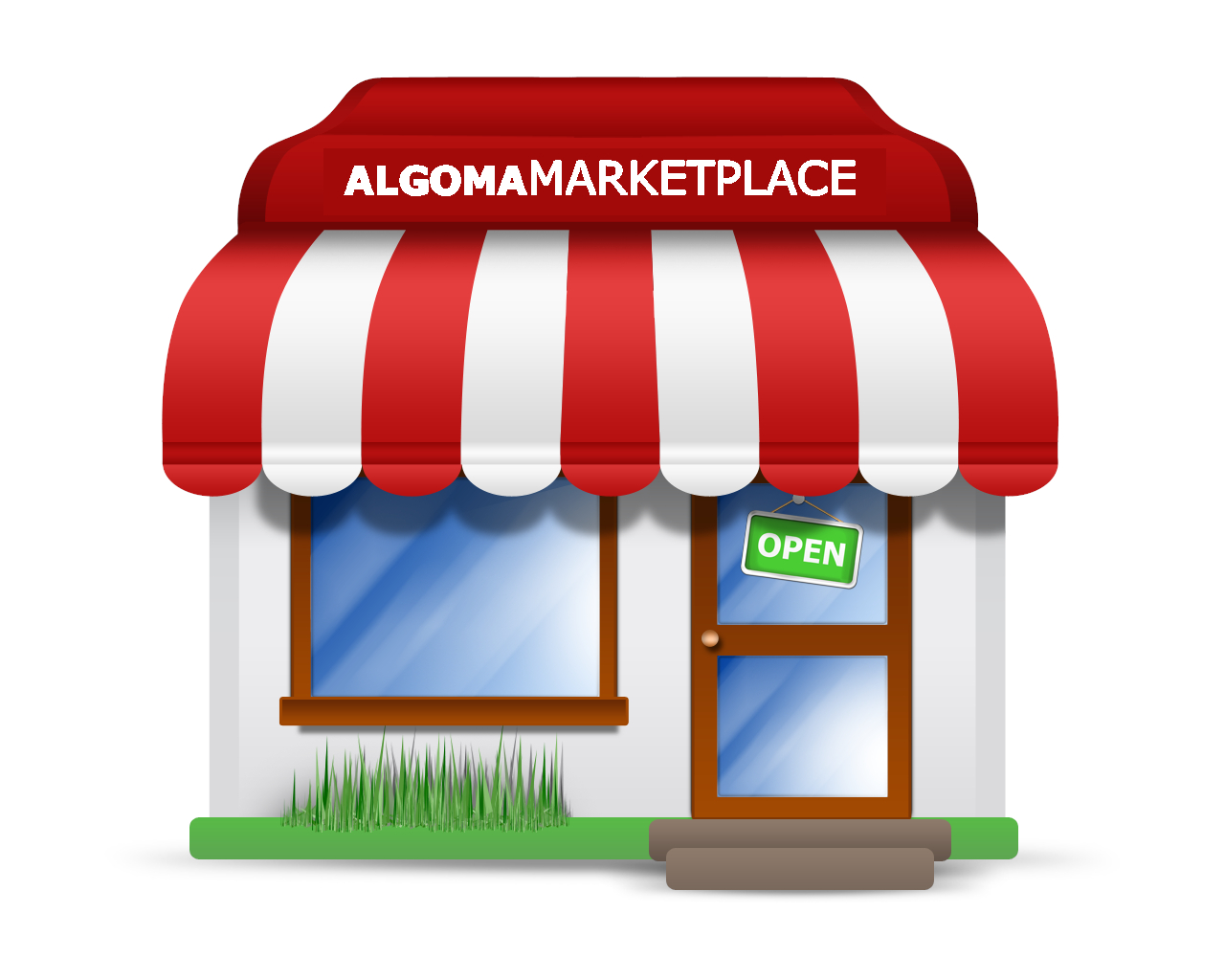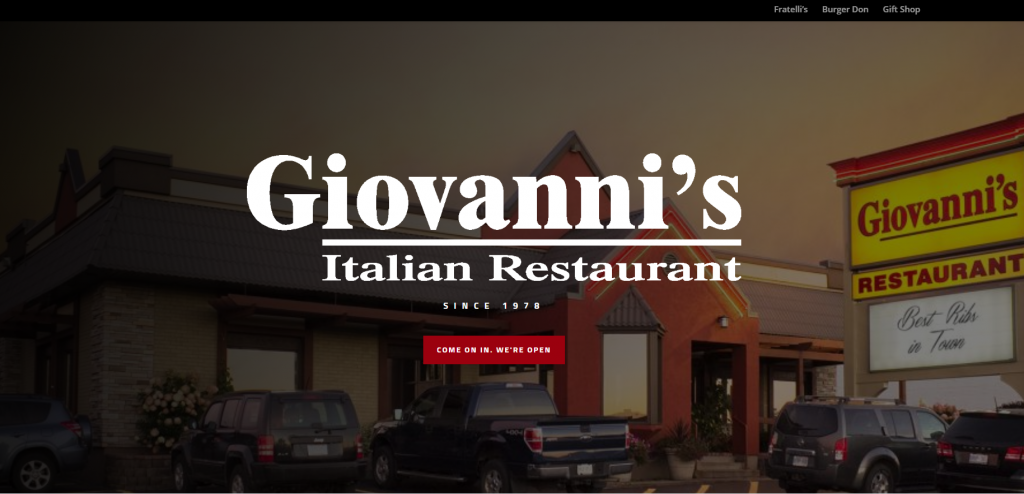 Giovanni's Is Open for Dine-in and Take-out This Easter Weekend
Easter 2021 and Good Friday
Good Friday is on April 2 in 2021 and Easter Monday is on April 5.
How to celebrate Easter in 2021? With the nationwide social distancing order in place, standard Easter festivities will be cancelled such as community Easter egg hunts and festivals that attract a crowd. So how do you celebrate Easter at during the coronavirus COVID-19 pandemic? Well at Giovanni's of course 🙂
Open for Dine-in and Take-out
Giovanni's Easter Weekend Hours:
Good Friday 4pm to 10pm
Saturday and Sunday 11am to 8pm
Easter Monday 4pm to 8pm
See Menu Below
This Years Easter Dinner Features at Giovanni's
All entrees served with House Salad (upgrade to Greek or Caesar), Bread and Butter.
More about Easter in Canada
Good Friday is the Friday before Easter Sunday and it is a federal statutory holiday across Canada.
It's a complicated but precise formula that determines the day Easter Sunday is celebrated: It is the first Sunday after the first full moon in spring (after March 21st) which can occur as early March 22 and as late as April 25.


Good Friday marks the death of Jesus Christ according to the Christian religion. It is a fundamental part of Christianity along with the resurrection of Jesus on Easter Sunday. Many agree that this is a more important holiday than Christmas since it is the ultimate proof that Jesus is the son of God because he came back from death.
Bunnies & Eggs
Easter is a highly commercialized holiday when tons of chocolate is sold in the form of Easter eggs and Easter bunnies. The Easter Bunny brings a basket full of goodies to children for Easter. Sometimes the gifts are hidden so children have to look for them – this is called an egghunt.
Rabbits and eggs are symbols of fertility and were first mentioned in German literature as early as the 1600s.
Easter Traditions
There are several traditions for this time of the year. Egg painting is very popular and easy to do. Egg paint kits can be purchased in stores but you can also dye hard boiled eggs using a jar of beet juice! To give eggs extra shine you can rub them with fat – bacon is perfect for this. You laugh now but once you try it you'll see how well this works!
Petting zoos are popular around Easter, too, where kids get a chance to pet and feed bunnies and other animals. Some people even buy pet bunnies but you should only do this if you are ready to truly commit to having a pet – no impulse shopping please
Family get-togethers are also part of the Easter weekend. After Christmas and Thanksgiving the Easter weekend meal is the third largest meal nationwide.
The Origins of Easter
The month of April was dedicated to Eastre the Anglo-Saxon goddess of offspring and fertility, her symbol being the rabbit. Eggs and rabbits symbolize birth and fertility in many cultures, with eggs decorated in bright colors and given away as gifts. In 325 A.D., at the Council of Nicaea, Emperor Constantine issued the Easter Rule stating that Easter must be celebrated on a Sunday between the dates of March 22 and April 25. Nowadays, many Christians, in place of Easter, celebrate Resurrection Sunday to commemorate that Christ is risen from the dead and He sits at the right hand of the Father interceding for us.
JOIN A MARKETPLACE WHERE LOCAL BUSINESS IS THE STAR!
Need some extra help or have questions on how to get started? 
Fill in your details and one of our representatives will be happy to assist you