How to Get Articles Published On Major Websites and Blogs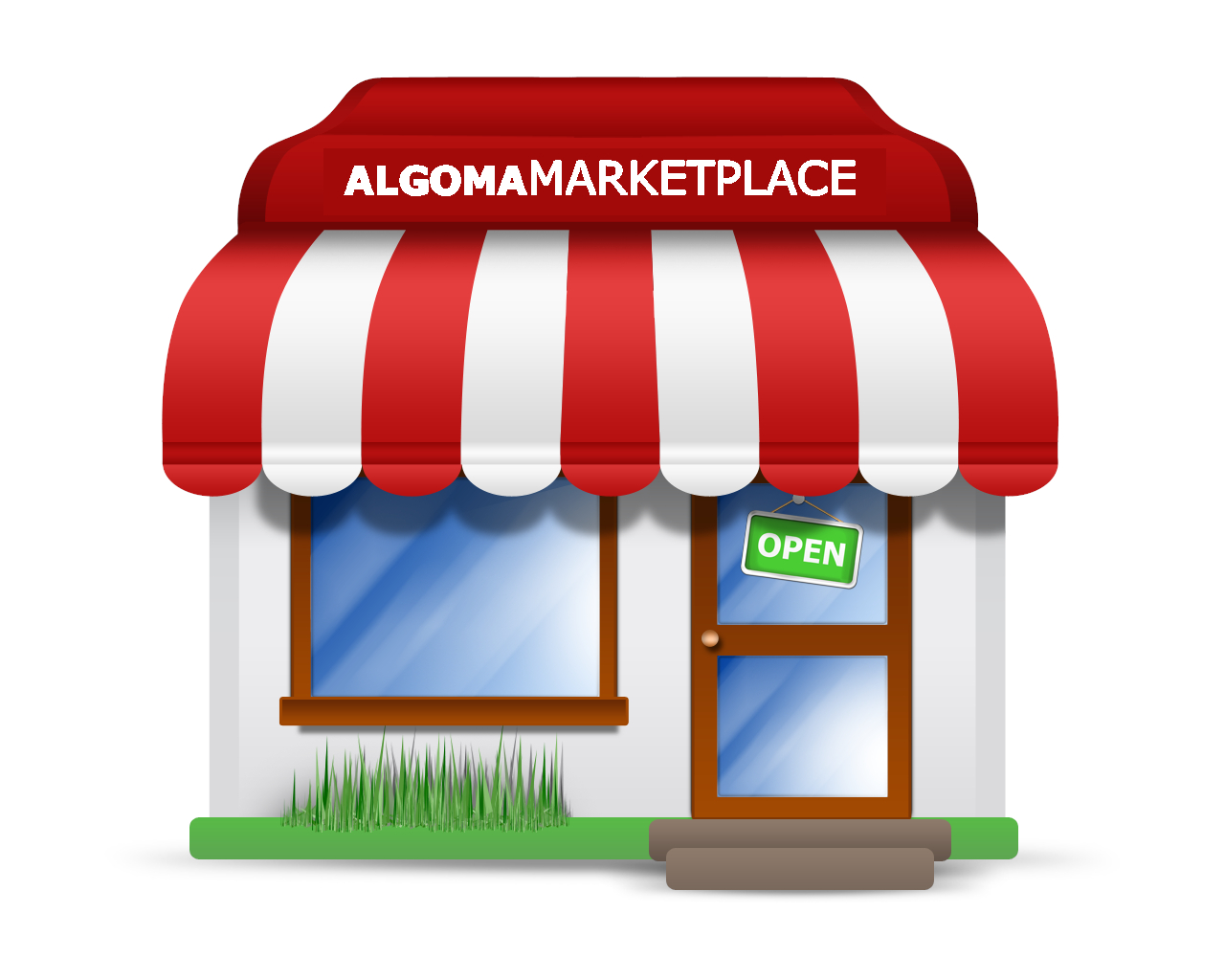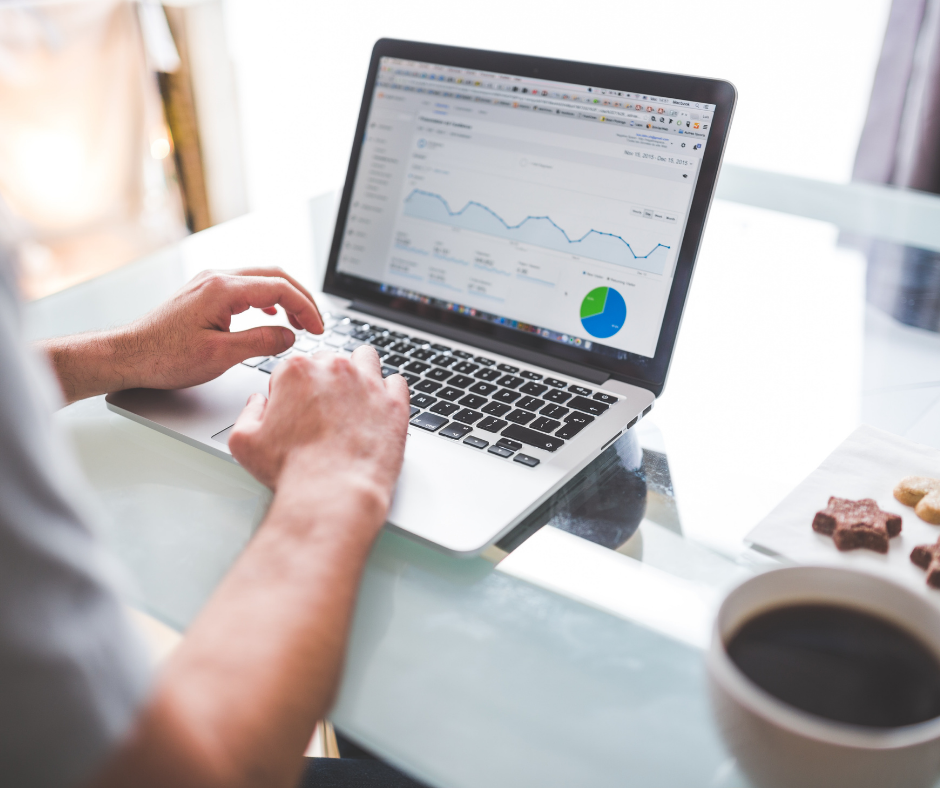 How to Get Articles Published On Major Websites and Blogs
Getting your product or service mentioned on major websites and blogs can result in significant benefits for your business, so you should be trying to get articles published regularly. You can reach new audiences, drive your website's search engine traffic to new heights, and increase conversions substantially. Before we get into how to get featured let's first take a look at why getting published on major websites is so important.
Reaching new audiences is critical to growing your business. As a top content marketing and ecommerce agency in Sault Ste. Marie, we can attest to the fact that new audience mean new growth. No matter what industry you're in, there are publications that have already built large audiences that you should be trying to leverage. Having a publication publish your story (or a story on your company) will introduce your brand to a new group of people. 
Featured Articles Increase Your Search Engine Optimization (SEO)
Not only does reaching a new audience drive awareness, but it can also drive SEO. If you add a relevant link back to your website, especially if it's within the article itself, you should see a nice flow of traffic from the publication to your own blog. Each of these clicks helps your website's overall search engine optimization and can help people find your blog when they head to Google or Bing. 
Website Mentions Generate Conversions
When people do come through a publication to your website, this is your chance to convert them into a lead or a customer. Make sure that your landing page is ready for a new flow of traffic, and tailor it to the audience you expect to come through. This strategy can help you capitalize on your new audience and bolster sales. 
Do Your Research to Get Published Online
Before you ever pitch a website or blog, the first thing you need to do is conduct some research and after writing a few pieces of insightful commentary on your industry, it's time to pitch. Start by contacting us to get your first works published.  Then we can work together to pitch your publication to other bigger media channels!  If you don't have the time to write your media release were here to help you with that too!
When pitching, always consider what's in it for the editor. Expert insight, a free trial of your product, or a shout out to your social media following can be few good places to start. Keep your pitch short and sweet, and always attach your guest post to the pitch along with why the article would benefit the publication's readers. 
Tip: It can be tempting to pitch topics instead of full articles, but in our experience, you're much more likely to get published if you submit a full article in your pitch email. 
If you want to get articles published on major websites CONTACT US TODAY!
JOIN A MARKETPLACE WHERE LOCAL BUSINESS IS THE STAR!
Need some extra help or have questions on how to get started? 
Fill in your details and one of our representatives will be happy to assist you