Fratelli's new Pizza Club is making meal planning easier for Saultites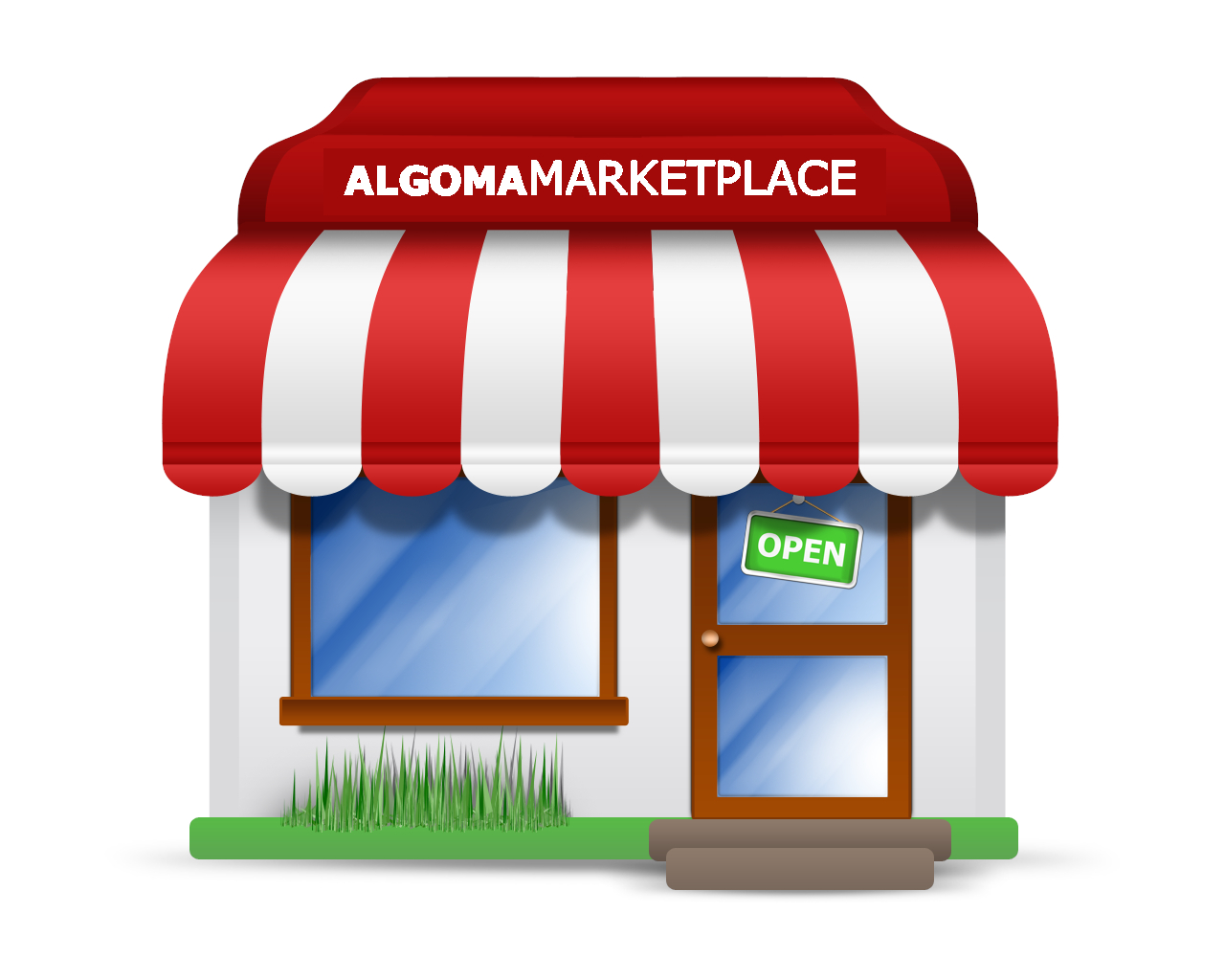 Planning your meals at home in Sault Ste. Marie just became a lot easier thanks to a new Pizza Club pizza subscription service offered by Fratelli's Kitchen & Pizzeria, owned and operated by the Cavaliere Family. 
The online, monthly pizza delivery service sees freshly-made, flash-frozen pies delivered to your front door each month as a new way to conveniently bring home the taste of a local favourite.
The pizzas are made using the same recipe that originated at Giovanni's Restaurant over 40 years ago and which has now become mainstay food fare at Fratelli's.
The idea of a pizza subscription was a direct spin-off of a business shift that occurred at Giovanni's Restaurant when COVID hit in the spring of 2020.
"We had to pivot our business models at all three locations, primarily Giovanni's, so two days after the shutdown, we started to sell bulk restaurant-grade ingredients on our website and it was so successful, it really went crazy for months," says Fratelli's Manager, Tony Cavaliere. 
"In fact, we sold all the separate ingredients so that people could make their own pizza combinations but then we also added one of our frozen pepperoni pizzas and pizza making kits as options and the public response was great." 
The popularity of the frozen pizza identified a market opportunity. The decision was made to move forward and jumpstart a Pizza Club featuring frozen 12-inch pizza options including pepperoni, vegetarian, meat lovers, perogie, BBQ, calabrese, deluxe and Mediterranean. 
A vegan cheese vegetarian option is also available. All pizzas have the option of regular or gluten-free crust. 
"The flash-freezing really locks in the flavour of our premium ingredients," says Cavaliere.
A countdown timer, on the website, ticks off the hours, minutes and seconds until next delivery which takes place on the second Monday of each month. Club members can order a minimum of four pizzas and receive larger discounts based on the number of months subscription of pizzas that are ordered. Delivery is once-a-month.
Free Delivery 
Pizzas are delivered to subscribers' doorstep in a temperature-controlled recyclable box. Contactless delivery and package tracking ensure customers know exactly when to expect their order.  
"We think of it not only as a way to have your favourite pizza conveniently on-hand but also as a great gifting option this year for the holidays," Cavaliere says. Currently, pizza subscription delivery is available within Sault Ste. Marie's city limits.
JOIN A MARKETPLACE WHERE LOCAL BUSINESS IS THE STAR!
fill in your details and one of our representatives will be happy to assist you