COVID-19 drives increase in interest in supporting local and small businesses
Welcome – to the fastest growing online marketplace in the Algoma region.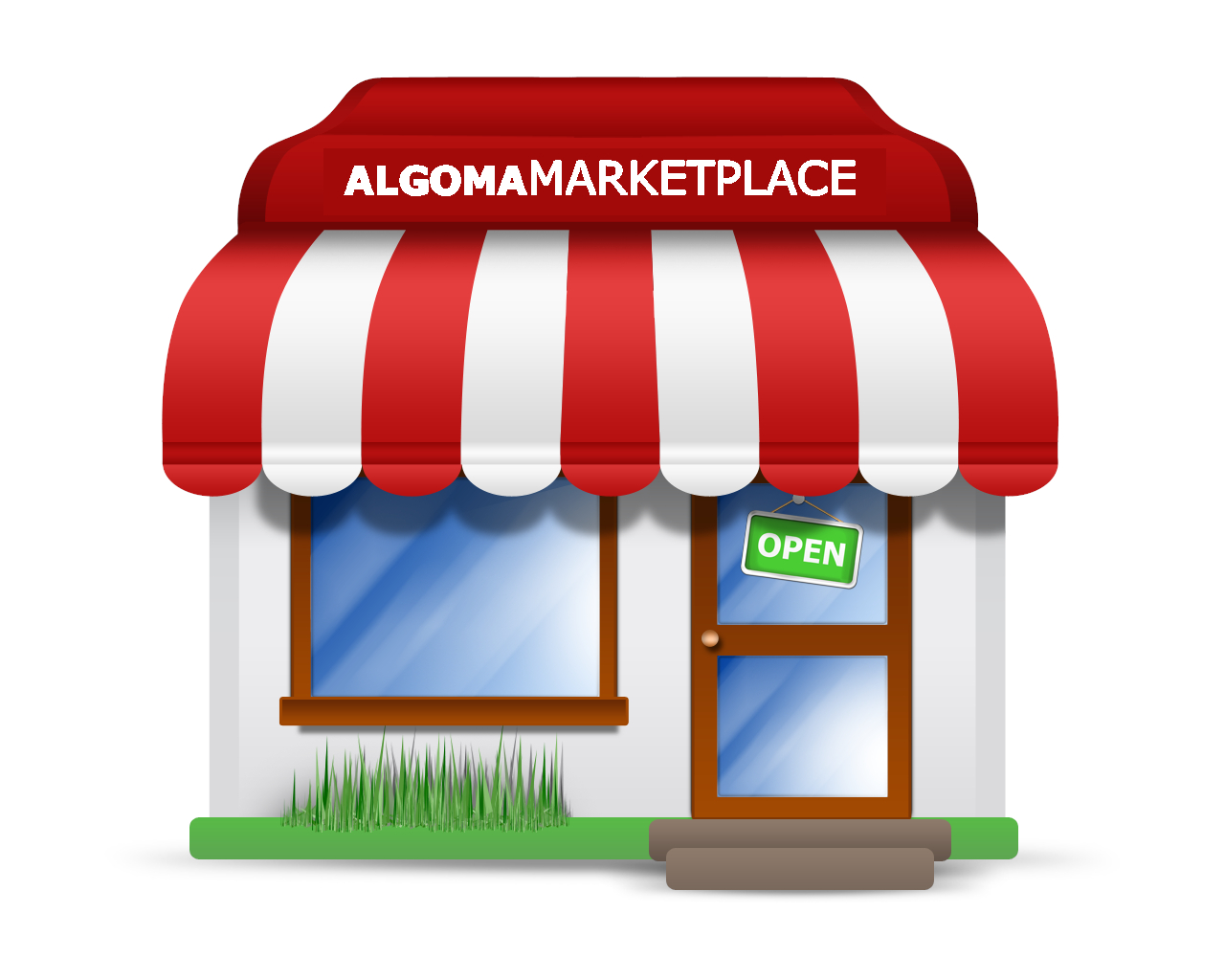 While COVID-19 continues to present significant challenges for business, the Sault Ste. Marie Chamber of Commerce is encouraged by one trend that is starting to emerge. A swell of interest in supporting local and small businesses is continuing to become more and more evident.
"While larger, corporate, national and international businesses tend to have significantly higher visibility, it's actually small businesses that employ almost 70% of the private sector workforce, and this is a reminder of the importance that we all have to play in supporting and protecting these businesses, because they are an important economic cornerstone of the community," says Rory Ring, CEO of the local Chamber
Ring notes that it's encouraging to see a marked increase across social channels of people recognizing the need to support local businesses, so that we sustain vitally important local jobs when we are out of the current crisis and into recovery.
A number of initiatives have launched to connect consumers and local businesses and promote local business-to-business services.
"The online Algoma Marketplace, which was recently launched by the team at Kapptive Studios and Superior Media, is a great example of not just promoting local, but also adapting to the current COVID-19 situation," explains Ring.  "It offers local businesses an easy jumping-in point for online sales but with a defined focus on businesses and services in-and-around Sault Ste. Marie. With the current situation, almost all businesses are looking for opportunities to ramp up their online presence and it helps to have a highly visible online 'storefront' that will attract more potential customers than what a business might see on their own site alone."
The Sault Ste. Marie Chamber of Commerce has also seen a significant increase in member businesses taking advantage of its Community Deals program.
Bob Burns, the Chamber's Membership and Business Development Leader explains that the Community Deals program is a key benefit of Chamber membership and the Chamber's 'shop-local' message. "In addition to regular member-to-member discounts that Chamber members can exclusively receive and offer to other members, we've been able to expand our new Community Deals program since the onset of COVID-19, whereby Chamber members can now log in to their member account and create and post discounts and special offers for all local consumers."
Burns goes on to explain that "These special offers and updates are also featured on the Chamber's Facebook page and other social media platforms.  The public can also simply visit the Chamber website at www.ssmcoc.com, click on the Membership tab and go to the Community Deals page.  They can also sign-up to be notified via email every time a new deal is created."
The current health crisis has resulted in more consumers seeking out goods and services online, but in some cases it is also providing businesses the needed push to expand their efforts and use of online resources. More local businesses are examining their online presence and rethinking their website and social media strategies. Websites, social media and e-commerce are no longer simply an accessory to the storefront, they have become a critical component of the overall business. 
COVID-19 is also encouraging consumers to re-evaluate where they are spending their money and to acknowledge the importance of local small businesses as job creators and drivers of the local economy.  The Chamber hopes that this will ultimately be a net positive as we continue to get through the current situation and begin the economic recovery process.
#InThisTogetherSSM
JOIN A MARKETPLACE WHERE LOCAL BUSINESS IS THE STAR!
fill in your details and one of our representatives will be happy to assist you