Chuck's Roadhouse Bar & Grill Re-opens for Takeout and Delivery on the Algoma Marketplace
Welcome – to the fastest growing online marketplace in the Algoma region.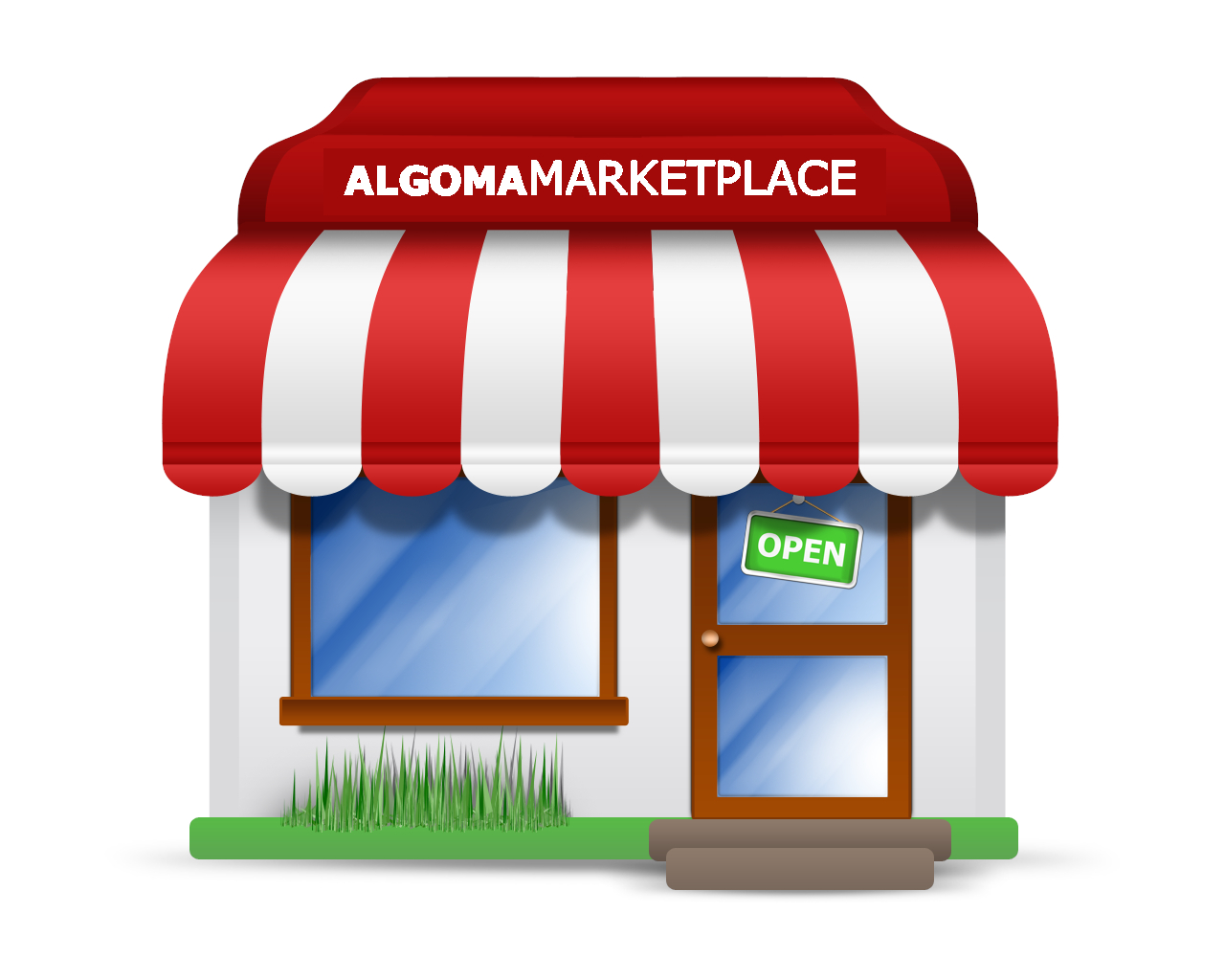 The Algoma Marketplace is excited to announce that one of the Sault's newest eateries has re-opened for Takeout and Delivery in the Algoma Marketplace. Having only been open for several months before the COVID-19 restrictions came into effect, the restaurant was forced to temporarily close its doors as their business was built around a sit down dining model.
Local franchisee Hardik Modi was grateful to receive word from head office that they were reacting to current conditions by putting together a takeout menu which would be offered on one of the large deliver platforms. Having come across the Algoma Marketplace, Hardik contacted Chuck's head office to both bring the local platform to their attention as well as get the necessary approval to participate.
"My family and I came to Sault Ste. Marie and quickly fell in love with the community. I strongly believe in supporting local initiatives and am excited to be part of the Algoma Marketplace.", said Hardik. "We are looking forward to being active members in the community, especially once we all emerge from these uncertain times."
About the Algoma Marketplace
Last month Kapptive Studios and Superior Media teamed up to launch the Algoma Marketplace, a local initiative intended to help support our small businesses who are the foundation of our Community and economy. The Algoma Marketplace provides local area businesses the opportunity to offer products and services online so that our Communities can support shopping local both now during these challenging times and moving ahead post pandemic.
JOIN A MARKETPLACE WHERE LOCAL BUSINESS IS THE STAR!
fill in your details and one of our representatives will be happy to assist you