Centre Ice Opens on the Algoma Marketplace Offering Pickup and Delivery
Welcome – to the fastest growing online marketplace in the Algoma region.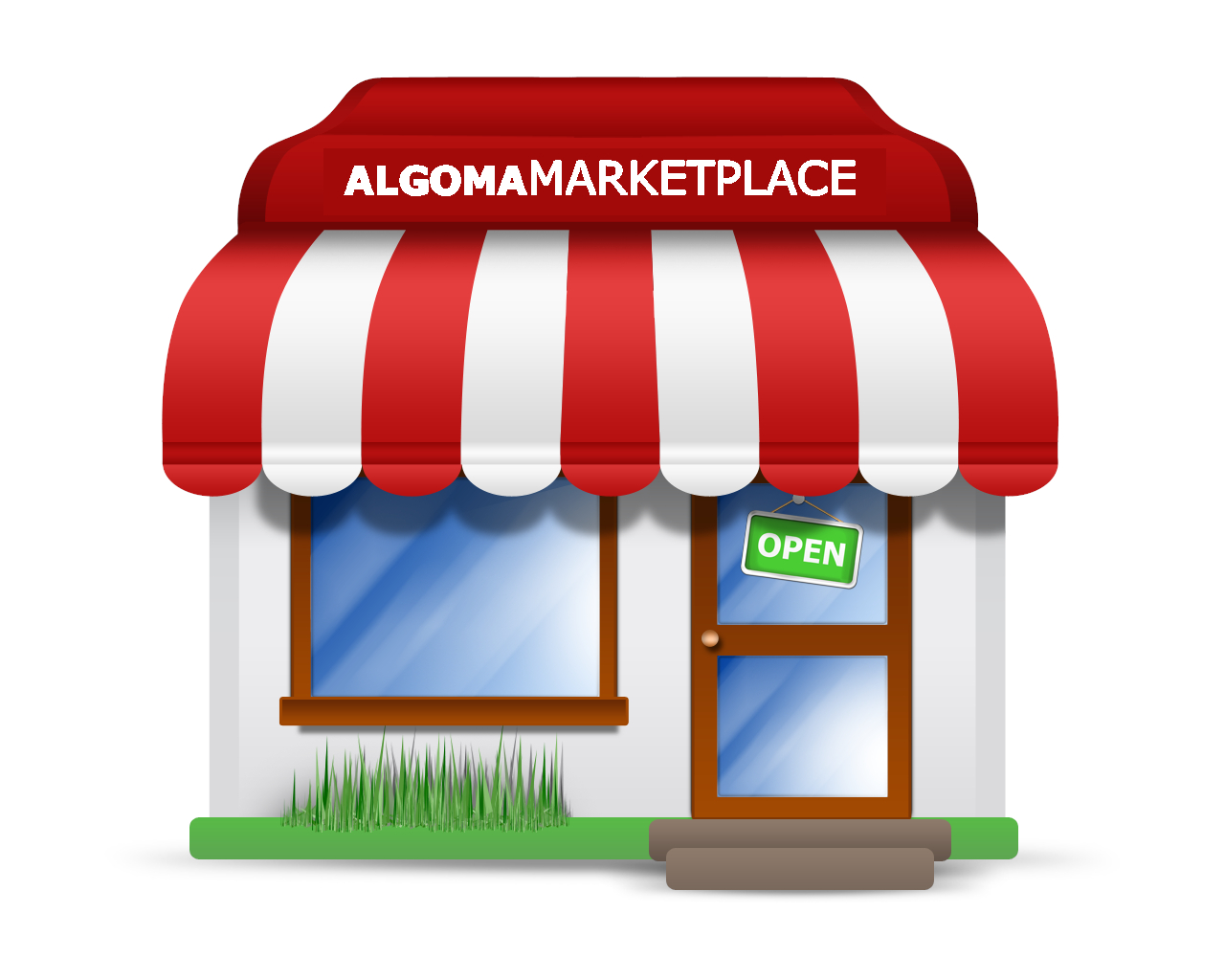 For anyone who misses the mouth watering offerings at Centre Ice Bar & Grill while taking in a game at the Community First Soo Pee Wee Arena, we have some exciting news to share! Tony and his team have just opened up on the Algoma Marketplace for takeout and delivery orders.
The community can now continue to support the Centre Ice Bar & Grill though these difficult times with ordering available from 3:30 p.m. to 9 p.m., seven days a week. You can browse through their new online menu here on the Algoma Marketplace.
The Algoma Marketplace is also happy to welcome a number of new vendors this week including:
Chuck's Roadhouse Bar & Grill
 
Be sure to check out the Algoma Marketplace daily as even more local vendors stock their virtual shelves and fire up kitchens!
SUPPORT LOCAL – SHOP LOCAL
#InThisTogetherSSM
About the Algoma Marketplace
Last month Kapptive Studios and Superior Media teamed up to launch the Algoma Marketplace, a local initiative intended to help support our small businesses who are the foundation of our Community and economy. The Algoma Marketplace provides local area businesses the opportunity to offer products and services online so that our Communities can support shopping local both now during these challenging times and moving ahead post pandemic.
JOIN A MARKETPLACE WHERE LOCAL BUSINESS IS THE STAR!
fill in your details and one of our representatives will be happy to assist you